Hassle-free Deliveries & Pickups
...by letting customers choose their location on Google Maps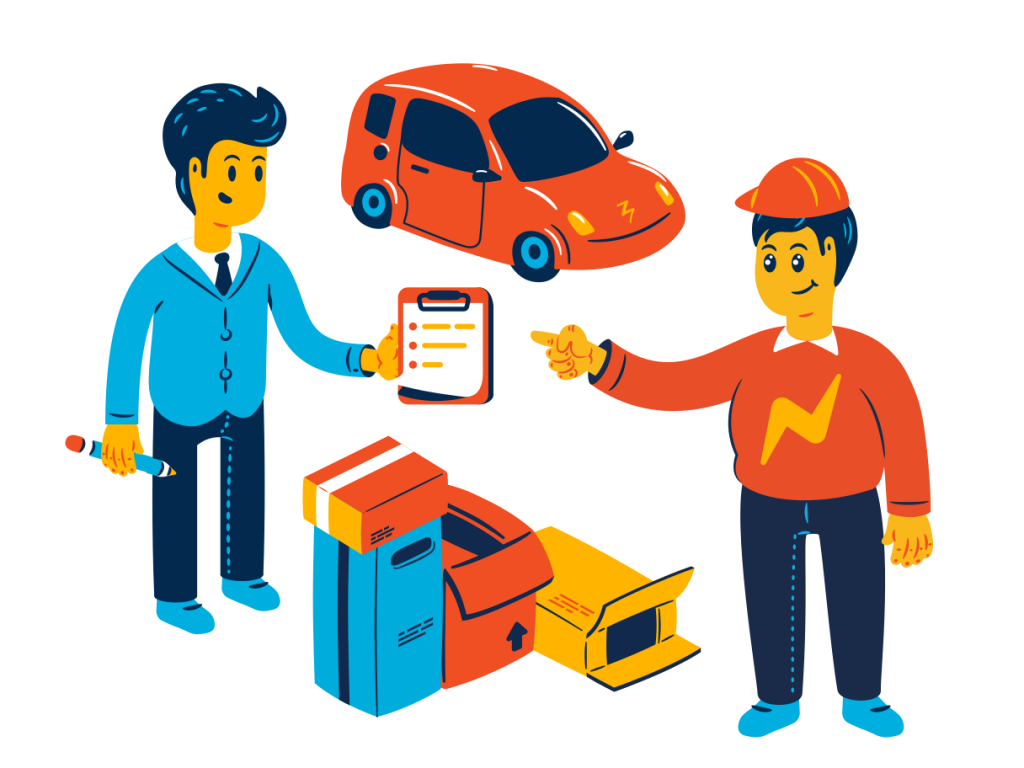 A must-have plugin for any WooCommerce powered store.
Detect customers current location
Customers on your checkout page can quickly drop a map pin on their current location using the filterable "Detect Current Location" button. Once a customer has given your website permission to access their location, they won't need to do so again on future orders.
Let customers fine-tune their location
GPS locations aren't always right. Customers aren't always at the place they want a delivery/pickup. LPAC allows customers to move the map pin to their desired location no matter where in the world they are. 
Auto-fill shipping and billing address
Pull accurate address details directly from the Google Maps API. With this feature customers do not need to type out their address after they have used the checkout map. They can however tweak the address if it's not quite right.
Hide or show the checkout map based on the most common use-cases. Hide/Show map based on Shipping Method, product Shipping Class, Coupon Code and Guest Orders.
Both store owners and customers can see the location of current/past orders on a Google Map from their dashboard. This helps store owners quickly know where an order should be delivered to, and lets customers view the location of their past orders.
This plugin is a really good plugin especially for restaurants and on-demand business. Thanks to the Developer, please keep it up.
We tried this plugin in one of our client's website and found that it is very useful for the customers to share the delivery location. Now we are using this plugin in all our e-commerce websites. I like the level of customisation that can be done through Woocommerce settings page. Thanks Victor for developing such a wonderful plugin for WP.
Very great plugin, works smoothly and as expected! Hope the developer continues in developing it even more.