Once you've purchased the PRO version of the plugin (Thank You!). You need to disable and delete the FREE version from your website as the two of them cannot work together. All Your settings will still be stored in the database as long as you didn't enable the "Housekeeping" Option inside the "Tools" settings of the plugin.

Once the PRO plugin is present on the website you can activate your license from a few places.

The easiest is right from the Plugins page in your WordPress dashboard:

You will also receive a license prompt the first time you try to access the plugin's settings: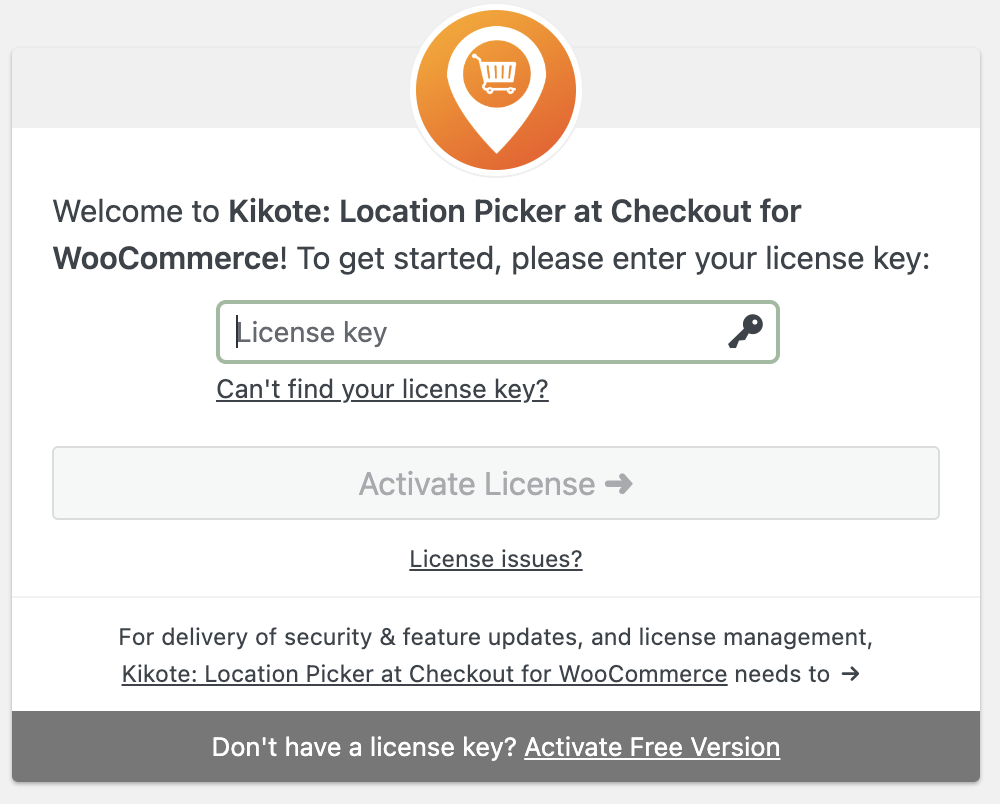 Simply enter the license you received via Freemius and you will have access to all PRO features of the plugin.